The Nest Genie
Our mission is to be a proud Filipino company that connects customers to the finest brands and products from all over the world by giving its customers trust, convenience, and accessibility.

Who We Are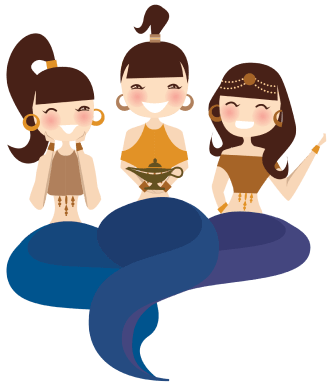 Welcome to your biggest online home source in the country! The Nest Genie is a proud Filipino company that provides convenient and personalized shopping experience as we help you turn your house into a home with just a click of a button. The Nest Genie believes in the transformative power of technology and wants to change your home shopping experience for the better, by providing a platform that connects buyers and sellers in one community. The Nest Genie team is always on the look-out for the best and the latest to make sure that we only offer you topnotch products, at a competitive price, available in the market.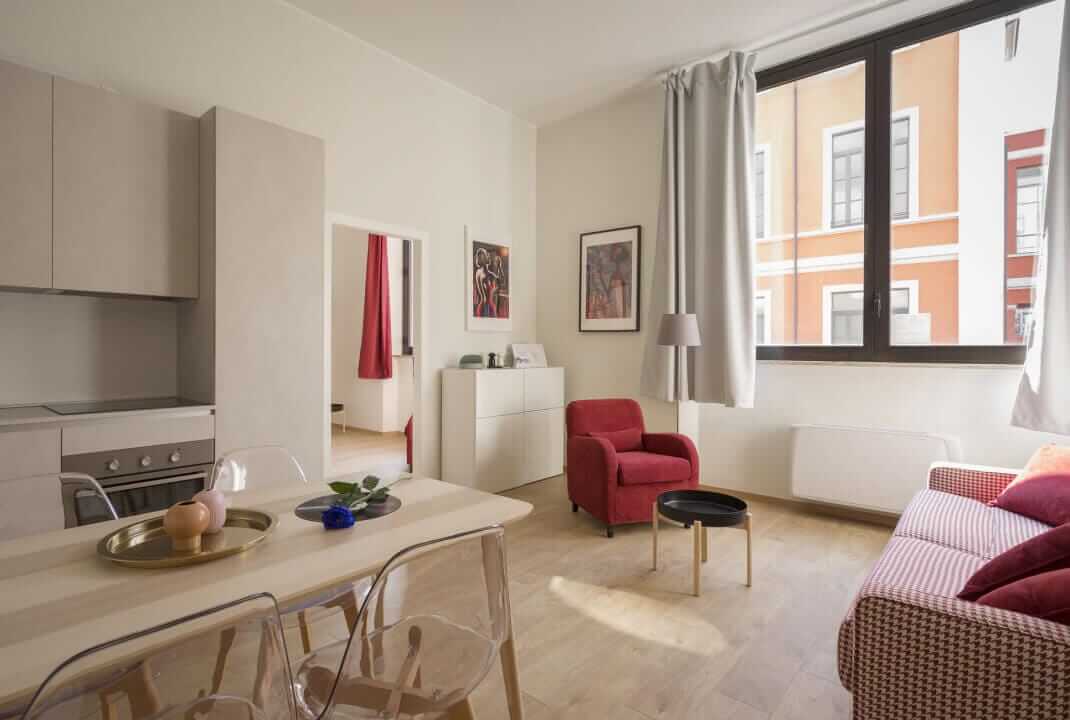 What We Do
Turning your house into a home is a personal and intimate process. Because of this, we, at The Nest Genie, aim to assist you in the entire process by saving you the hassle of taking a trip or two to your favorite stores just to find the perfect piece. We'll be with you and walk you through as you build your dream home or re-decorate your space.
Your home's wish is our command! #homewishgranted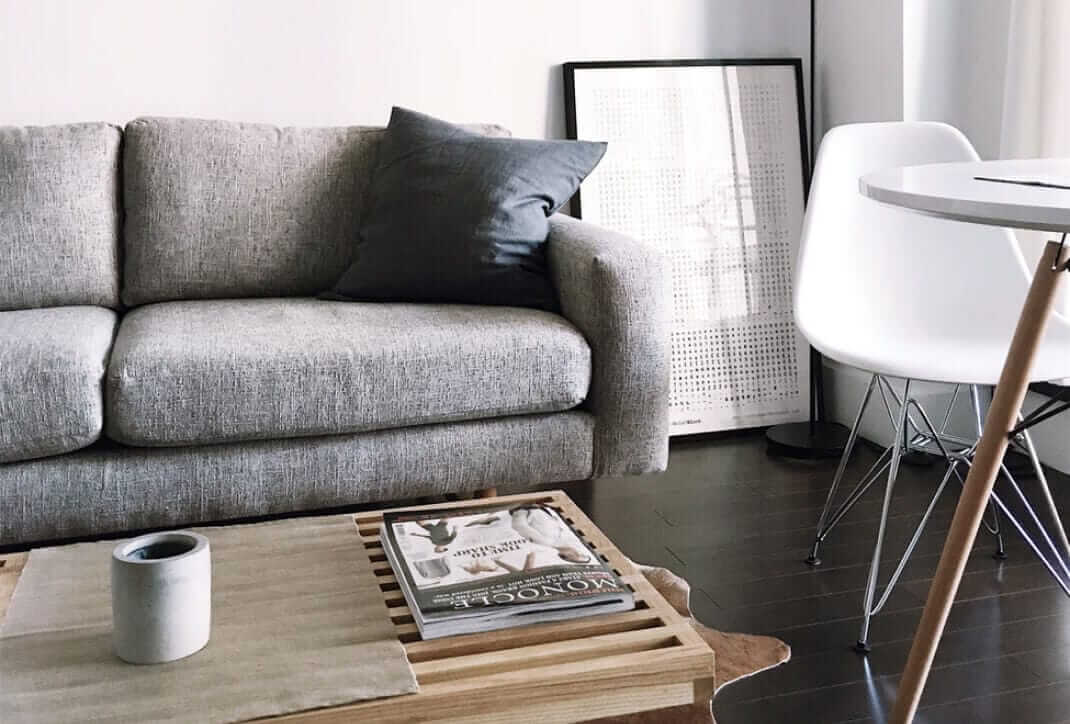 What We Offer
"The Nest Genie" has got everything your home needs and more. We have partnered with talented designers and artisans to provide an assortment of products that we have collected just for you and we know you're definitely going to love. What's also great about our shop is that you can always consult with our experts online before buying any product to ensure your satisfaction with every purchase.
"Our Nest Stories" is your ultimate homemaking guidebook. With the help of the industry professionals, celebrities, influencers, and home specialists, this blog provides fun and insightful articles from finding the perfect chair to building your own grazing table; from creating your own unique nook to effective decluttering methods, and more.

Our Journey to your Dream Home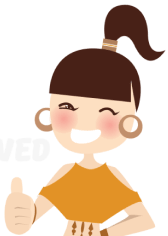 We asked ourselves, "What makes a house a home?" Building a house is a structural endeavor, but to be able to transform that house into a home is a personal and intimate process. That's why we're here. We want every person to transform their houses into their dream homes. But so much more than that, we want you to achieve it without the stress, the hassle, and the inconvenience.
At The Nest Genie we are making it convenient, we are keeping it personal and we are leading the way. We can't wait for you to start your journey to your dream home with us!