Nest Design Lab Utility Cart 3 Layer Shelf Rack Trolley-Multipurpose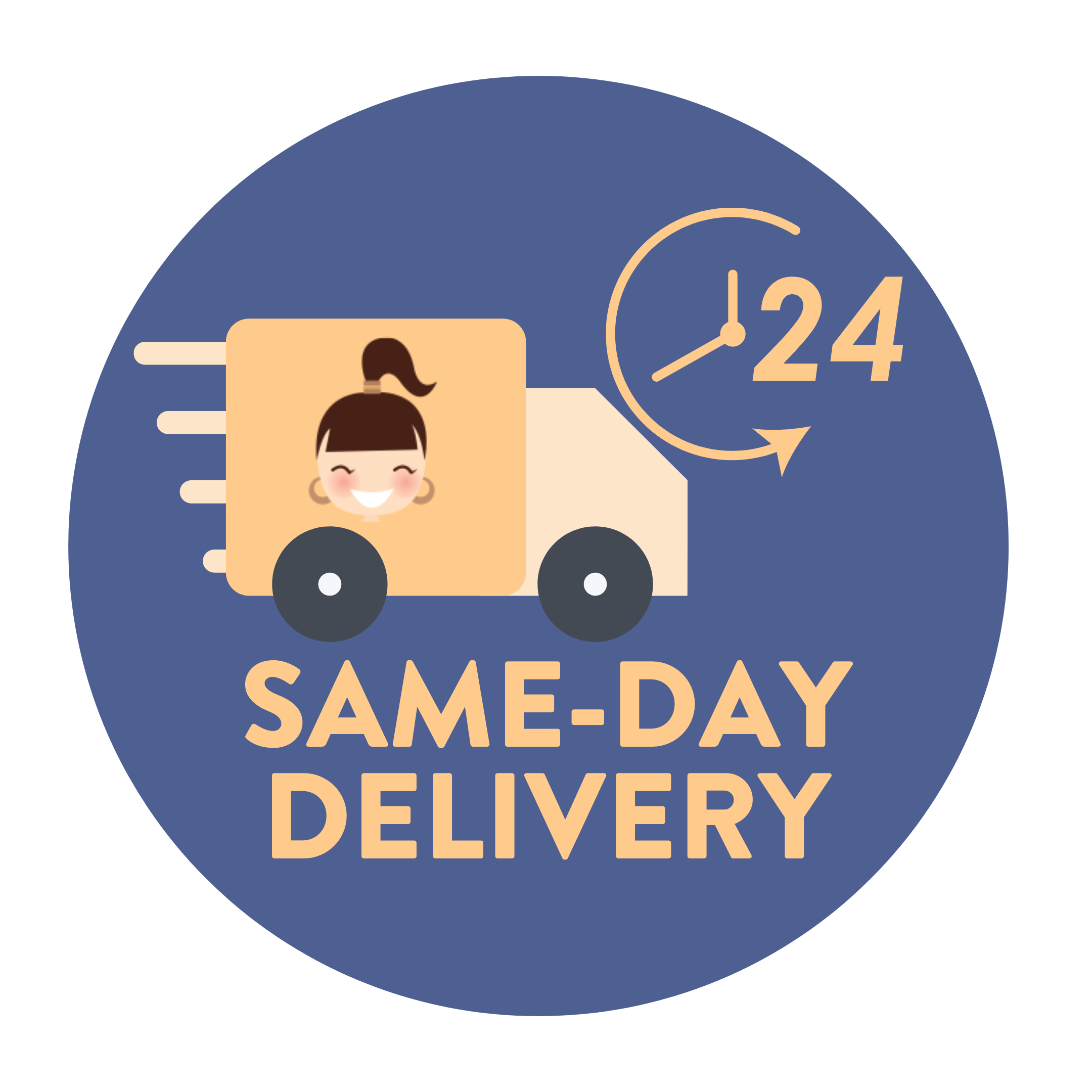 Eligible for Same-day Delivery within Metro Manila. Order Cut-off Time: 2pm, Monday to Saturday only.
Multi-Purpose: Kitchen, Pantry, Bedroom, Bathroom, Laundry Saves your space and a perfect organizer. Available for Black & White Colors. 4 Layer & 3 Layer. 40x22x64 cm comes with a box. Perfect Gift ideas. Made of Strong & Durable Plastic. Easy to assemble. Sturdy and Reliable. Flexible Mobility.
Product Reviews
Sturdy and easy to assemble!