Sanivir Smoke Disinfectant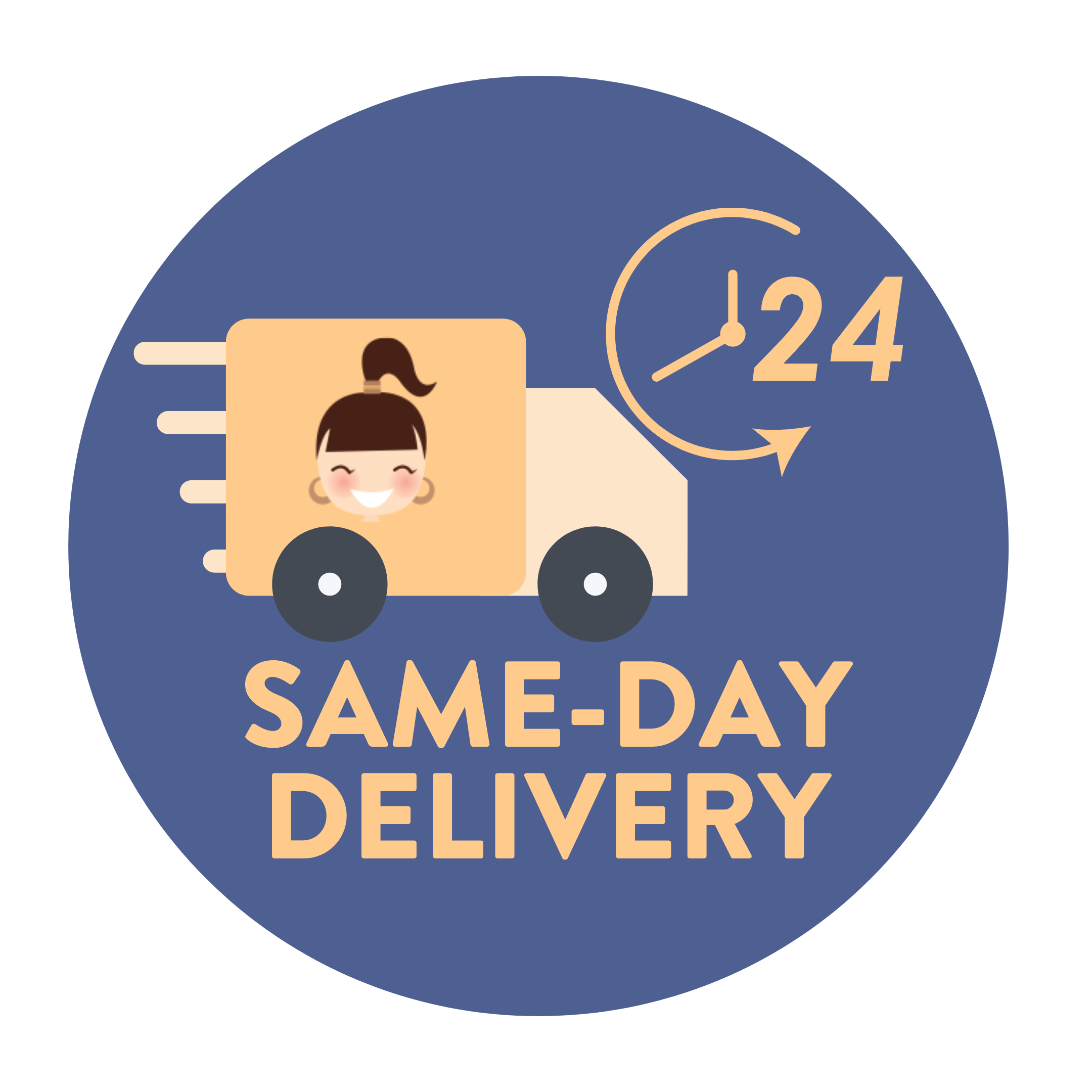 Eligible for Same-day Delivery within Metro Manila. Order Cut-off Time: 2pm, Monday to Saturday only.
Sanivir smoke is an air disinfectant specially formulated with Glutaraldehyde and Orthophenylphenol that is proven effective against all types of virus, bacteria and fungi. The product is and safe and easy to use, without any residual effect and is recommended in enclosed area.
Color: Sanivir Smoke Disinfectant