UV LAMP GERMICIDAL TROLLEY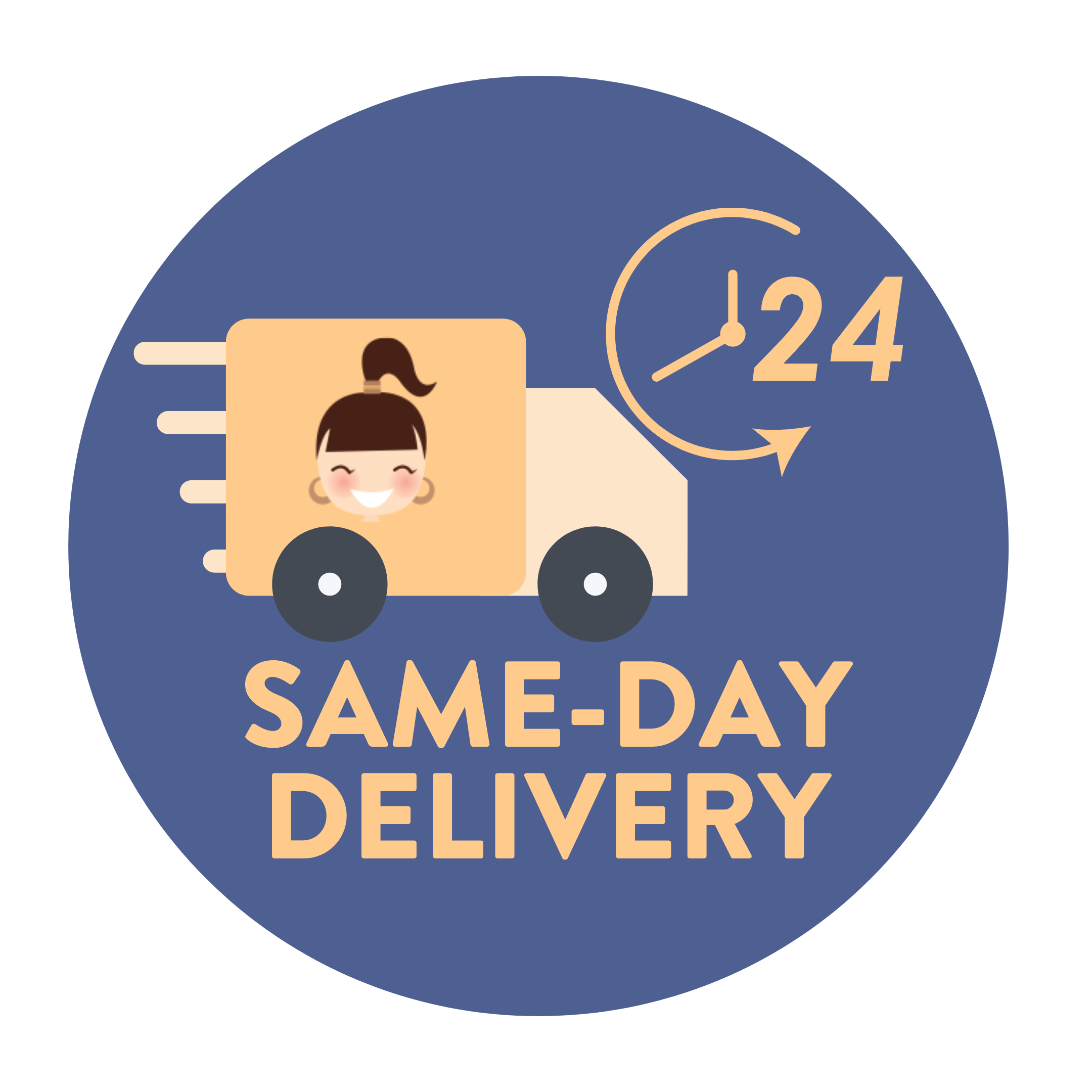 Eligible for Same-day Delivery within Metro Manila. Order Cut-off Time: 2pm, Monday to Saturday only.
UV lamp germicidal trolley adopting direct irradiation method to disinfect indoor air and contact surfaces. Mainly used in dispensary, hospitals, schools, catering services, food processing , animal husbandry, poultry breeding for sterilization. Ultraviolet (UV) Light is a proven technology that has been killing mold, fungus, bacteria, and viruses since the beginning of time. Ultraviolet light can kill mold in air and on surfaces. It is effective in treating the mold you know about, and can help kill mold, including airborne spores that you cannot see. The amount of human skin cells in dust concentrations due to human presence in areas that UVC devices disinfect is extremely high. With high levels of keratin and cysteine in the dust particles, the breaking of chemical bonds in both molecules causes the formation of sulfur containing thiols. With the low threshold of human detection to smell, thiols are the reason why UV devices cause a potentially unpleasant odor in rooms after disinfection. UV-C light can also produce ozone that will accumulate in enclosed environments. Most people will smell ozone at concentrations around 0.01 parts of ozone to a million parts of air; that is 0.01 ppm. When you no longer smell the ozone, its concentration should be below 0.01 ppm.